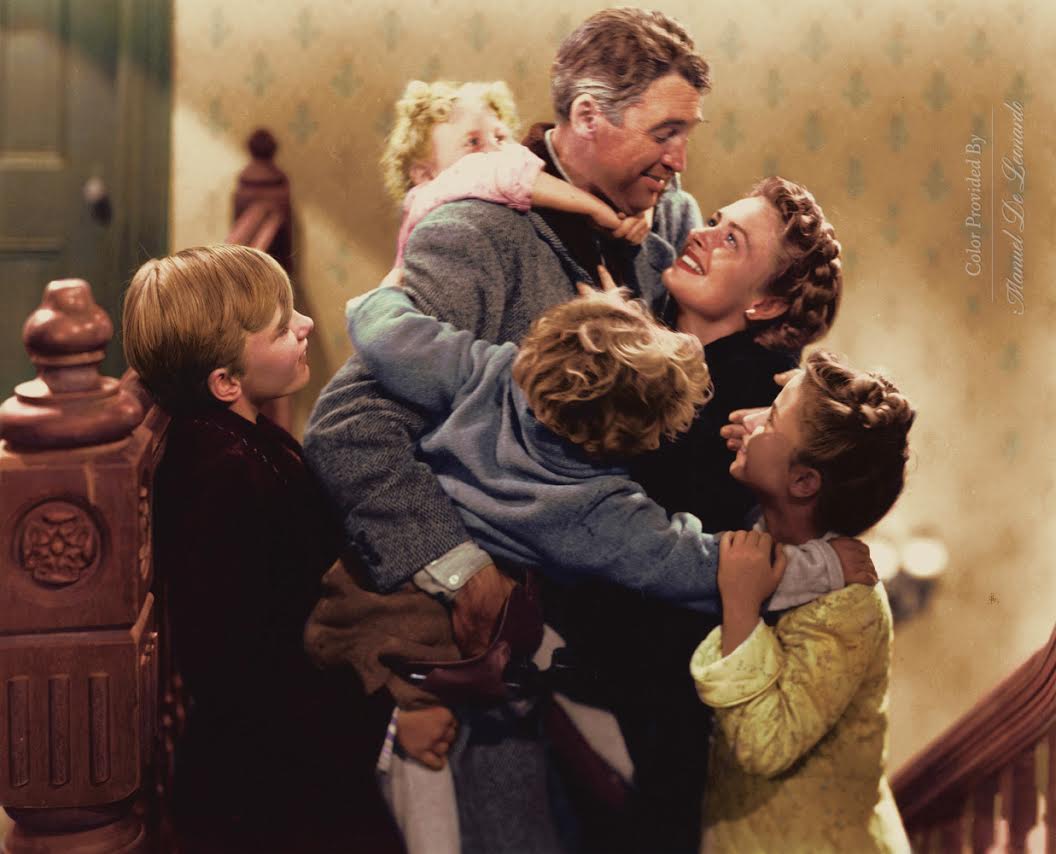 Orange Barrel Production Co.
Presents…
"It's A Wonderful Life"
November 8-10, 15-17
Seating begins at 6:30
Performance 7pm
Performances will be held at the
Mt. Vernon Developmental Center, Great Room, Administration Bldg.
1250 Vernonview Drive, Mt. Vernon OH 43050
This email address is being protected from spambots. You need JavaScript enabled to view it.
740-504-8847
Click here to order tickets online
Orange Barrel Production Co. is honored to present Frank Capra's beloved holiday classic, It's A Wonderful Life. While adapting this beloved story to stage, we stayed true to the original so we could bring you what you have come to expect from our cast family – a quality family-friendly production that leaves you inspired and entertained; though we feel this story goes beyond those descriptions as it inspires life. We are here for a purpose and created to be a light that shines to others.
George Baily will embody that emotion as he discovers what Bedford Falls would be like without his life. Come and visit Bedford Falls for an evening, watch has a heavenly angel, trying to earn wings, takes on his biggest challenge yet. Watch good overcome evil and watch a community rally around a man that touched them in so many ways – ways he could never have imagined. It's storytelling at it's best and we are privileged to bring it to you this Christmas Season.